We feel a sense of obligation to society and want make a contribution to the public good. We therefore take on responsibility in a number of ways. Our expertise and personal efforts make a major contribution to our success here. We are especially involved in creative activities that also inspire us. We specifically focus our efforts on our local region.
DEBUT Classical Singing Competition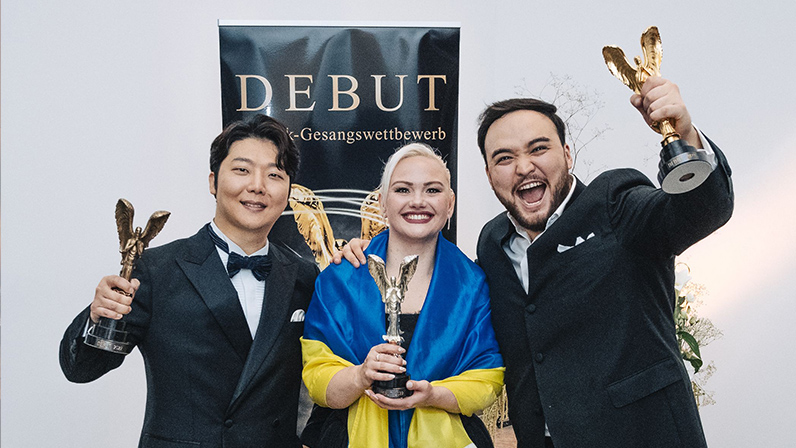 The DEBUT Classical Singing Competition supports opera singers embarking on an international career. It is held every second year in the lovely Tauber Valley. DEBUT manages without any form of public funding and as such is completely independent. The competition was initiated by Dr. Manfred Wittenstein.
Företagets samhällsansvar